Home Locksmith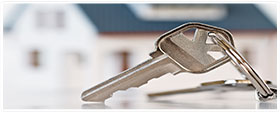 Our customers' security is our number one priority in providing Lock Change services. As Detroit undergoes economic challenges, our responsibility to keep the residents safe and secure increases. If you don't feel that the locks in your house are not as secure as you would like them to be we specialize in changing door locks.
Change Locks in House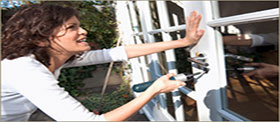 We are there when you need us, 24 hours a day, 7 days a week. Joy Locksmith Detroit will change locks for any door of the house, inside or outside. Our locksmith will also help you if you need to make a master key. We offer lock rekey, repair or replacement locksmith services. Call to schedule an appointment so that we can show you what we offer.
Changing Door Locks
If you have security concerns and have been wondering how to change a lock, you need to call us. Your safety and that of your loved ones is your main responsibility. Our company stands ready to assist change locks in your house to beef up your security and remove any security vulnerabilities you may be experiencing.
24 Hour Locksmith
Joy Locksmith Detroit
have a variety of choices for key lock systems that you can select from whether for bedroom, front door, gates, cabinet, drawer or mail box. You can't find this variety in your regular home improvement store such as Home Depot or Lowes.   To minimize the number of keys you carry and to ensure fast entry into your house it is recommended to have
Contact Locksmith Services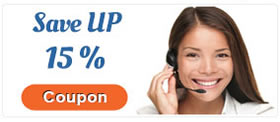 Find US
Joy Locksmith Detroit
2200 E Jefferson Ave,
Detroit, MI 48207
313-351-2730
Sat & Sun: 9AM-5PM
Mon-Fri: 7AM – 6:30 PM