Home Locksmith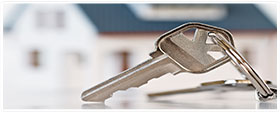 As a leading locksmith in Detroit, Michigan, we have an extensive range of high standard house lock solutions for customers locked out of houses. These services are offered to you at affordable rates and at the dependable service our customers have come to expect. Joy Locksmith Detroit know the seriousness that being locked out your house and have just the lock out services that you need.
Locked Out of House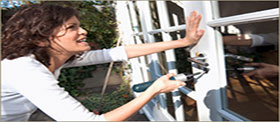 Our products not only secure homes for our customers and their families but also give them comfort in knowing that their homes and wellbeing are safe and sound. When you choose us, you are not only getting our superior home locks, but you also securing our industry experience and a Locksmith Service that you can depend on and one that is accessible.
Changing Door Locks
Joy Locksmith Detroit have high security locks and a variety of locks and keys that our customers can select when we visit them. We strive for the highest level of customer service and are recognized as a cheap locksmith as we price our services affordably. Our wide selection of quality residential lock services sets us apart amongst others. Our company is available to offer you secure locks.
Cheap Locksmith
We get our locks from industry's leading brands that have been truly tested for durability and reliability. While we provide the highest quality products, we ensure that our costs remain low and pass on the savings to our customers who enjoy the lowest cost available. We take time to understand our customers' security needs so that we can offer a high quality lock that perfectly matches their needs. Our company takes pride in its choice of locksmiths.
Contact Locksmith Services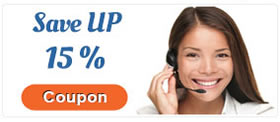 Find US
Joy Locksmith Detroit
2200 E Jefferson Ave,
Detroit, MI 48207
313-351-2730
Sat & Sun: 9AM-5PM
Mon-Fri: 7AM – 6:30 PM