Ignition Key Repair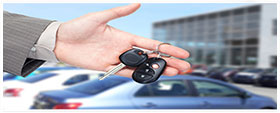 If your car ignition jammed, our highly-skilled auto locksmiths in Detroit, Michigan are ready to offer immediate ignition key repair. Our technicians by a master locksmith will be on hand to provide you with a replacement ignition key at a competitive price. For ignition keys that are jammed or ignition cylinder lock repair issues, you can reach us 24 hours a day, 7 days a week.
Replacement Ignition Key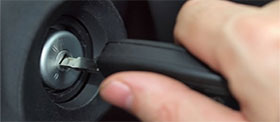 Auto ignition does need to be serviced to maintain smooth operation. If they are not serviced, it is possible to have keys locked in ignition. If this happens, at any hour or on any day, rest assured Joy Locksmith Detroit will perform auto ignition repair to get your car back on the road.
Ignition Key Stuck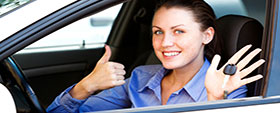 We are committed to offer outstanding service at any time for the convenience of our customers whose security is our number one priority. We carry all name-brand equipment for car ignition key replacement. Our trucks are more like mobile workshops and come to your location fully fitted to get your ignition key stuck removed and replaced.
Keys Locked in Ignition
Joy Locksmith Detroit
can perform even more involving services such as auto ignition switch replacement or ignition cylinder lock replacement, all at industry competitive prices. When you need Auto Locksmith Detroit, we will solve your ignition issues at no time and get you back on the road.
Contact Locksmith Services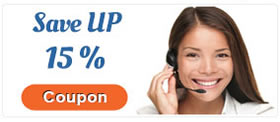 Find US
Joy Locksmith Detroit
2200 E Jefferson Ave,
Detroit, MI 48207
313-351-2730
Sat & Sun: 9AM-5PM
Mon-Fri: 7AM – 6:30 PM