Cheap Car Keys Replacement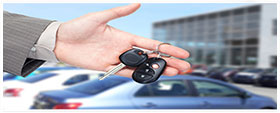 Life is full of surprises, some pleasant, others not. Lost car keys, for example can be unnerving. When this happens and you have no spare or want the comfort of having an extra set of keys, you can depend on us to provide you with a lost key replacement in Detroit and throughout Michigan,
Ignition Key Replacement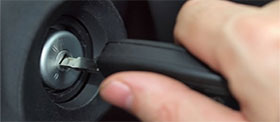 Our technicians will evaluate your key issues and advise you on the most cost effective solution such as cheap car keys replacement. Our customers' security is our number one priority and we are well prepared to assist you auto key replacement or replacement key fob. We offer car key replacement service and have a lot of satisfied customers.
Replacement Key Fob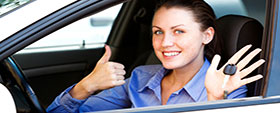 We offer car key replacement service have a lot of satisfied customers. Sometimes it may not be lost keys, but an ignition problem. Our skilled technicians will help you with ignition key replacement as well. We are a local company that is open 24 hours a day, 7 days a week and will dispatch our technicians
Lost Key Replacement
Joy Locksmith Detroit operate fully stocked mobile trucks so that we can offer key services for all model vehicles. Call us when you need vehicle key replacement and you will see why we have a lot of satisfied customers in the Detroit area and throughout Michigan.
Contact Locksmith Services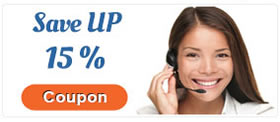 Find US
Joy Locksmith Detroit
2200 E Jefferson Ave,
Detroit, MI 48207
313-351-2730
Sat & Sun: 9AM-5PM
Mon-Fri: 7AM – 6:30 PM